Custom Slab Furniture
THE END OF LIFE BECOMES A NEW LIFE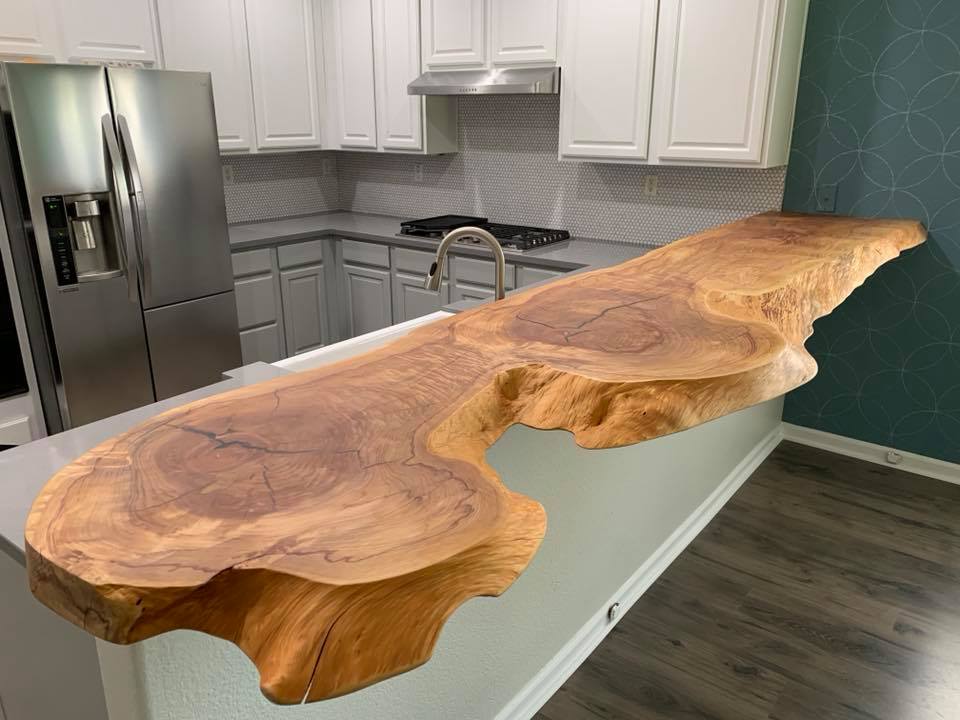 Custom Creations
Wood slab tables, shelves, headboards, countertops and furnishings. At TruWood Builders we create one-of-a-kind woodworking projects.
Contact us or visit us in person to discuss your design needs and
to place an order.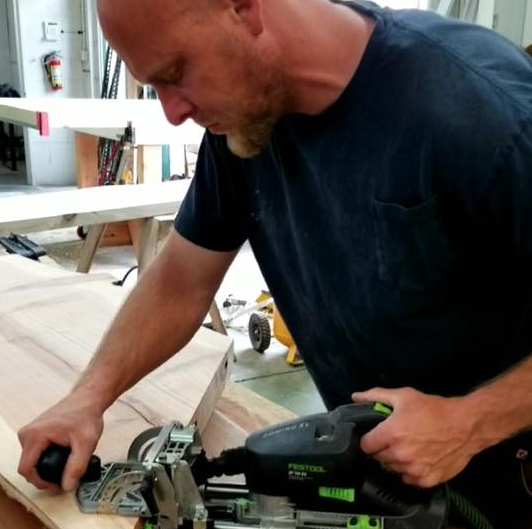 Craftsmanship
Our highly skilled craftsmen ensure quality at every step. 
We believe every log has beauty. The end of life becomes new life.
Contact Us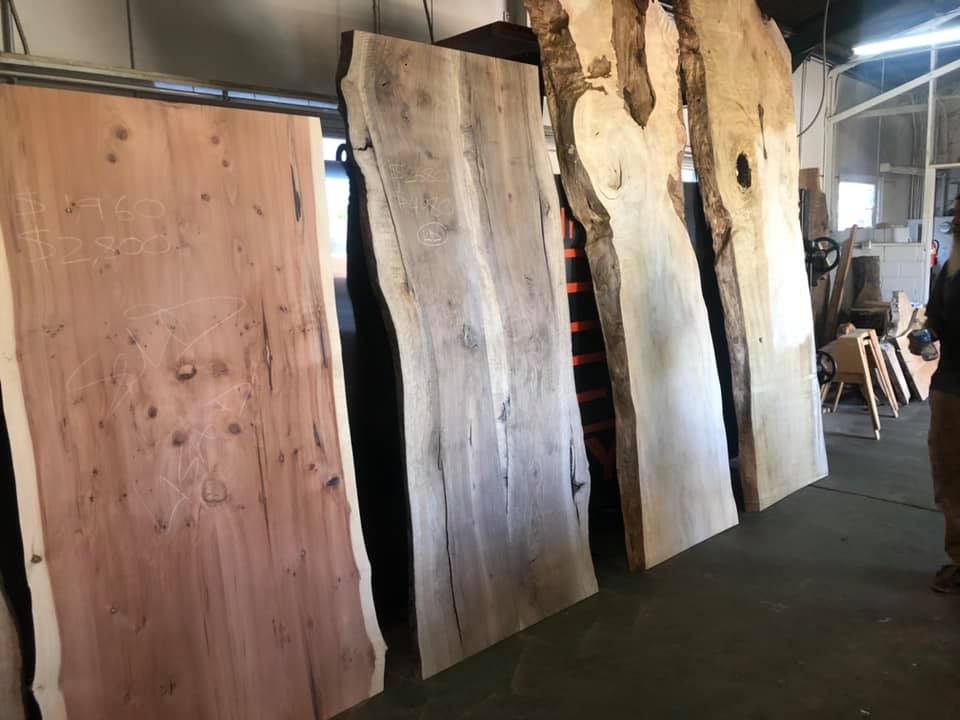 Each Slab Is Unique
No two wood pieces are alike. Each piece has it's own unique character and beauty. Choose from our large collection of slabs to find a piece that compliments your design needs.
Contact us today to begin your unique design project.
Gallery
Recently Added Project Highlights
Gallery 2
Project Highlights
Gallery 3
Project Highlights
Business Hours
Mon thru Sat: 8am - 5pm
Sunday: CLOSED 
Contact Us
Email Us
Follow Us To See Our Latest Projects
SHIPPING AVAILABLE
(GROUND FREIGHT)
Please call us directly for Price Quotes, Order Placement & Secure Payments